Thank you for choosing to partner with Black Lion Digital to achieve your business goals.
We are excited to start working with you but will need to gain some access first.
Platform Access
We will need access to platforms that will help with campaigns and reporting. This would be Google Analytics, Facebook page, Facebook ad account, Website and any landing page builders you use.
File
Sharing
To share all of our documents and content we use Google Drive folders so we can instantly share everything with a click of a button. We have walkthrough videos for sharing your content as well as completing the Marketing Strategy Questionnaire.
Next
Steps
We have outlined what we will be working on once we have completed the onboarding process. This will give you an idea of the work that goes into creating the start of the campaigns.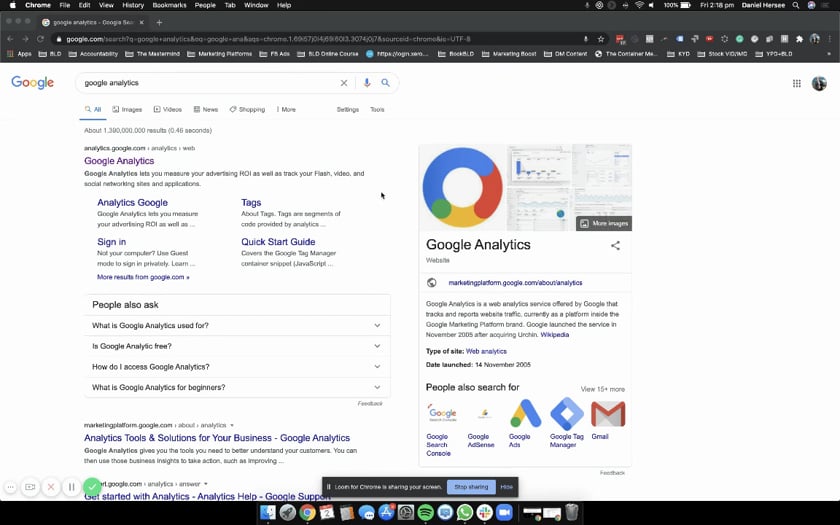 Access to your Google Analytics will give the ability to deliver a full report of your website visitors. This is ideal when we are sending traffic to your website rather than a landing page.
Please watch the video below for the step by step guide. You can also click here to be linked to Google Analytics.
We require 2 part access for Facebook - your Facebook page and your Facebook ad account. Your Facebook page is the identity where the ads will be shown from. The ad account is where all the campaigns will be created from. This needs to be a business ad account and not a personal ad account (that is typically used for boosting posts).
Black Lion Digital's business manager ID number is: 180458732558051
Note: if you do not have a Facebook business Manager Account, please watch the next video first.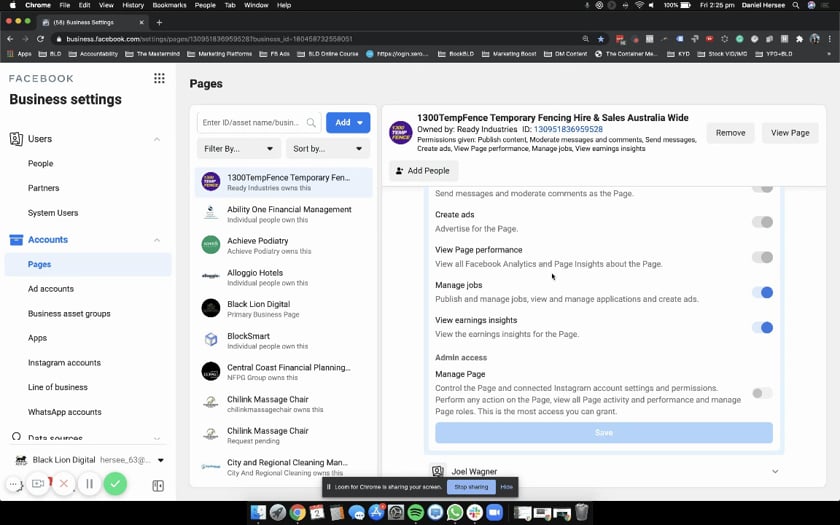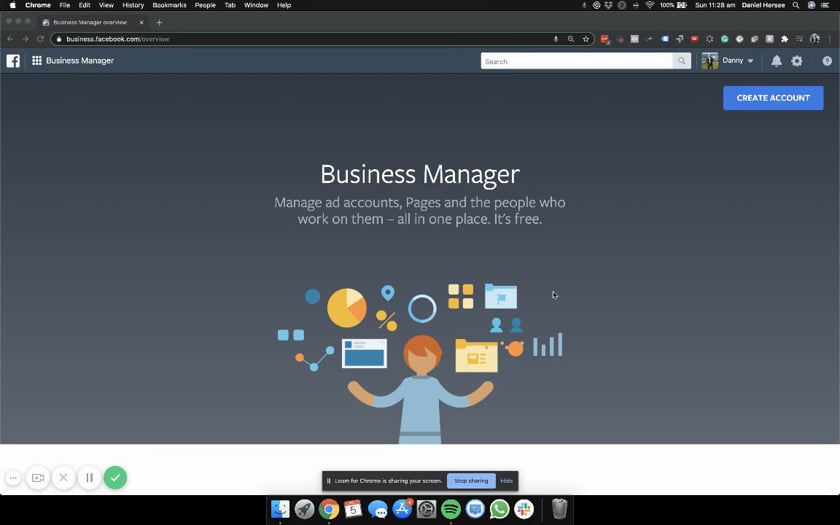 Setting Up Business Manager
If you do not have a Business Manager Account set up, we have a step by step guide here that is from our online course.
If you are becoming a marketing partner and find all of this too confusing to set up, the alternative is to give Black Lion Digital your personal Facebook login details and from there we can set it up for you. All business managers have to come from a personal profile.
Please watch the video below for a step by step guide.
Website & Landing Page Access
There are too many websites and landing page platforms to have a video to explain how to give access. If you have access, please send us your login details or create a login for Black Lion Digital to use.
Alternatively, ask your developer to set up login details for [email protected].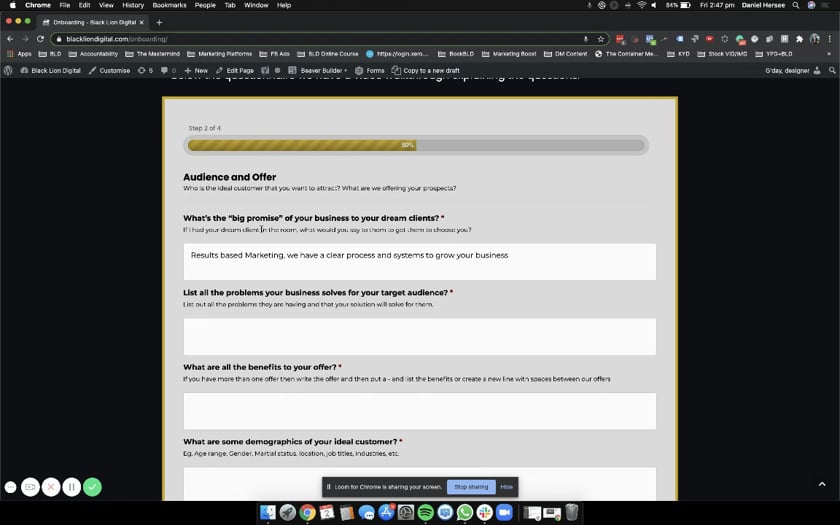 This questionnaire gives us the base to work off for our own research and follow up questions. The more detail you can add - the better results we can achieve.
Please complete the questionnaire below (psst, we also have a video below to walk you through the questions).
Please Fill Out The Marketing Strategy Questionnaire Below:
Please take your time to fill out this questionnaire so we can have a greater understanding of your target audience. The more thorough and detailed your answers the better job we can do creating ads that speak to your target audience.
The average amount of time to complete is 15-20mins.
If you have any questions or don't completely understand a question please reach out, we are always happy to help.
To share content throughout our working relationship we will be using a Google Drive folder we have created for you. These links are unique and you should receive it in your onboarding email.
Below we have a video showing you how to add files to the Google Drive Folder.
Some items we are looking to get from you to begin with are:
Branding or Style Guide

If you have a branding or style guide that has your brands colour codes, fonts or other branding information

Logo Files

Light, dark and transparent backgrounds

Images

Any and all images you have that we could use for marketing

Video

And and all videos you have that we could use for marketing

CSV Files

We can create audiences from uploading a CSV file that has first and last name, email and phone number. These may be used to create lookalikes as well as reactivate old lists as per strategy
Once Onboarding Is Complete
While you are completing the above onboarding Black Lion Digital will be adding you into our systems so we can manage all your projects with high precision and attention to detail.
Once we have all we need from you we will complete the following:
In Depth Research

We will complete our extensive research into your business, your competitors and the target audience. We will compile all of our findings for our team to use to start to build your campaigns.

Develop Your Campaigns

Now that we have all the information that we need we start to build and develop your campaigns. Landing pages have written, designed and developed for you to preview. Ads will be written and media designed with multiple variations to test.

Sent For You To Review

Before the campaigns we have developed go live we send to you to review for approval. Once they are approved they can be live within 24 hours.

Monitor & Optimise

Campaigns are now live! We will monitor and optimise the campaigns as they are running. We now keep moving forward and are in frequent communication with the campaigns.